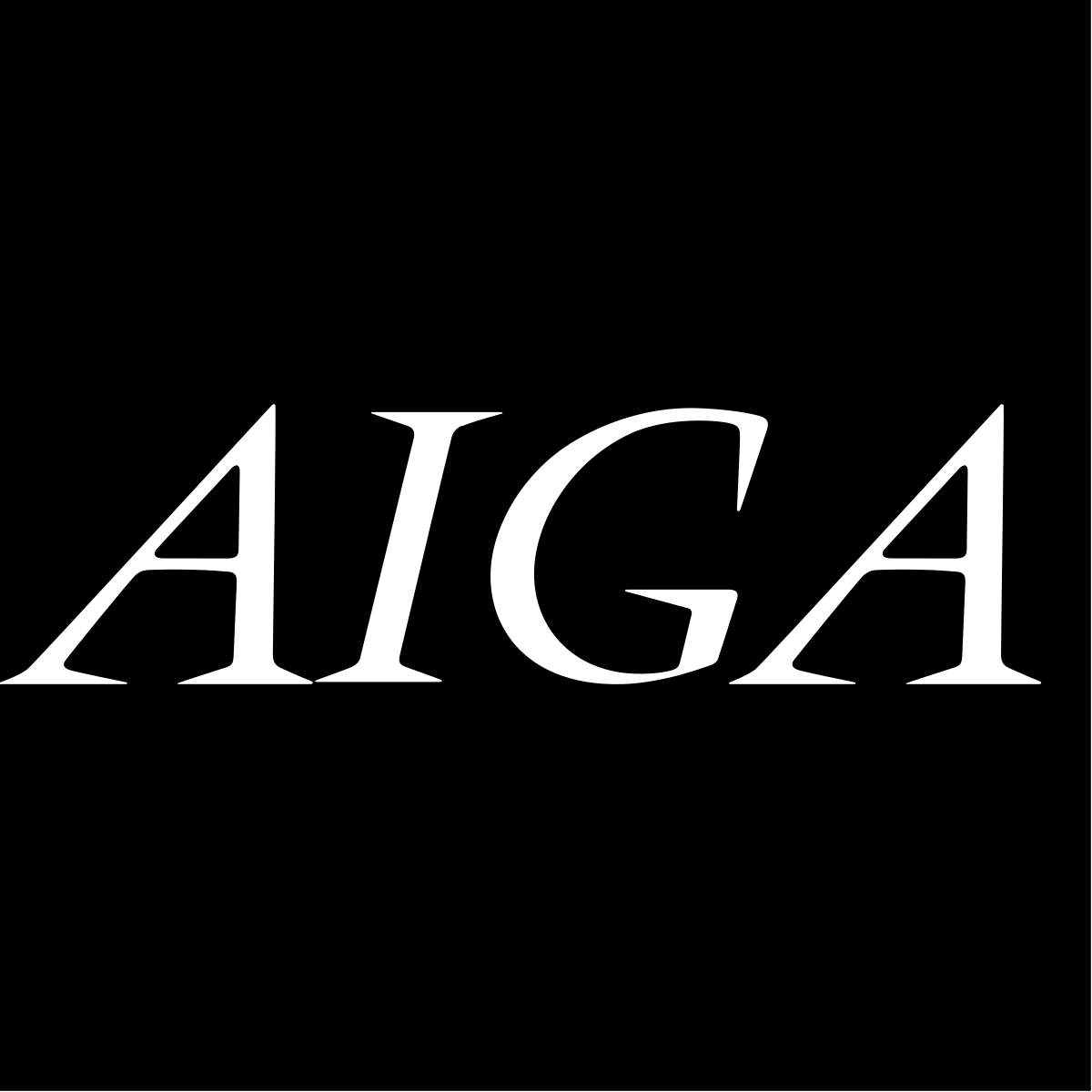 Ask the next question.
"Every advance this species has ever made is the result of someone, somewhere, looking at his world, his neighborhood, his neighbor, his cave, or himself, and asking the NEXT question. Every deadly error this species has committed, every sin against itself and its high destiny, is the result of NOT asking the next question, or of not listening to those who ask it."
—Theodore Sturgeon
---
Problem-seekers revel in the unknown.
We are at ease with ambiguity and have a heightened sense of peripheral vision.
We are looking for what isn't yet obvious, a quest that begins with asking a question.
That leads to the next question, which leads to the next, and on and on.
The more meanders, the better. That means we're getting close.
It's almost in focus.
Almost there.
---
Join us as we ask the next questions.
Let's assemble in Seattle in October at the AIGA Conference.
Brian Collins, co-founder of COLLINS, is hosting the event with fellow questioners and designers Rick Griffith, Lee-Sean Huang and Debbie Millman.