It's beyond painfully clear that systemic racism pervades far too much of American life and business, including in our own industry.
When we founded COLLINS just over twelve years ago we had one hopeful belief: That imagination and design could build better futures for us all. But without shared, massive understanding and work toward structural change, those futures would continue to be broken for Black Americans. Our efforts have existed within violent, structural racism that has gone under-estimated and unaddressed for generations.
As protests have swept across the United States, it also became clear that there could no longer be any "going back", resuming "business as usual" or "returning to normal" as this pandemic eventually ends. Why? Because "usual" or "normal" never worked for Black people in the first place.
By now, few are willing to tolerate any more vague platitudes; they want to see organizations taking action, starting within their own walls. Because achieving racial equity in the workplace will be one of the most pressing issues companies will have to embrace in the future ahead of us.
As designers, we contribute to global culture. We work to bring ideas into the world that help our clients become positive agents of change. This presents both an opportunity and a responsibility. We are aware of the role we, and our industry, can play in shaping an inclusive and more equitable future for all—yet our industry is led by a predominantly white workforce. Including ours.
So we publicly commit to creating systemic, lasting change in how we think, behave, and work. We are challenging ourselves to look at our own teams, our practices, our work, our partners and our decision-making processes.
Our commitment
Black Lives Matter.
We seek to understand and dismantle structural racism in all the  places we can.
We work to advance greater Black representation within our company  and industry.
We act in this moment to embrace and drive change, use our creativity, work and influence to make tangible differences, now and in the future.
We will not mistake promises for progress.

We've begun what will remain an urgent and open conversation about how the system in which we've thrived needs to evolve. This is the first of many articles documenting our journey as an organization—the actions we're taking and the lessons learned along the way. We do this to hold ourselves accountable, and in the hopes that sharing our successes—and failures—will help others committed to that same change.

What we're doing now
01 — First and foremost, we're listening.
We're working to better understand the nuanced challenges facing Black, Indigenous (BIPOC) and all people of color. To that end, we're listening and continue to be open and teachable from these communities.
02 — We're accelerating our educational programs for BIPOC students.
Five years ago we started an education outreach initiative to encourage creatively-inclined high school students from underrepresented communities to explore careers within the world of design. As we are well aware that students that are Black, Indigenous and people of color (BIPOC) face enduring, systemic challenges, the COLLINS High School Internship Program supports these students beyond a single summer and into their life-long career; stewarding each intern through college applications, financial aid logistics, college internships, portfolio development, networking advice, job placement, and ongoing guidance and mentorship as they seek to advance in their work lives.
To date, we have guided eight students along their design journey—with a 100% placement rate into higher education and enrollment into colleges such as the Rhode Island School of Design (RISD), University of Michigan, The Cooper Union, Fashion Institute of Technology, Lehman College, and John Jay University.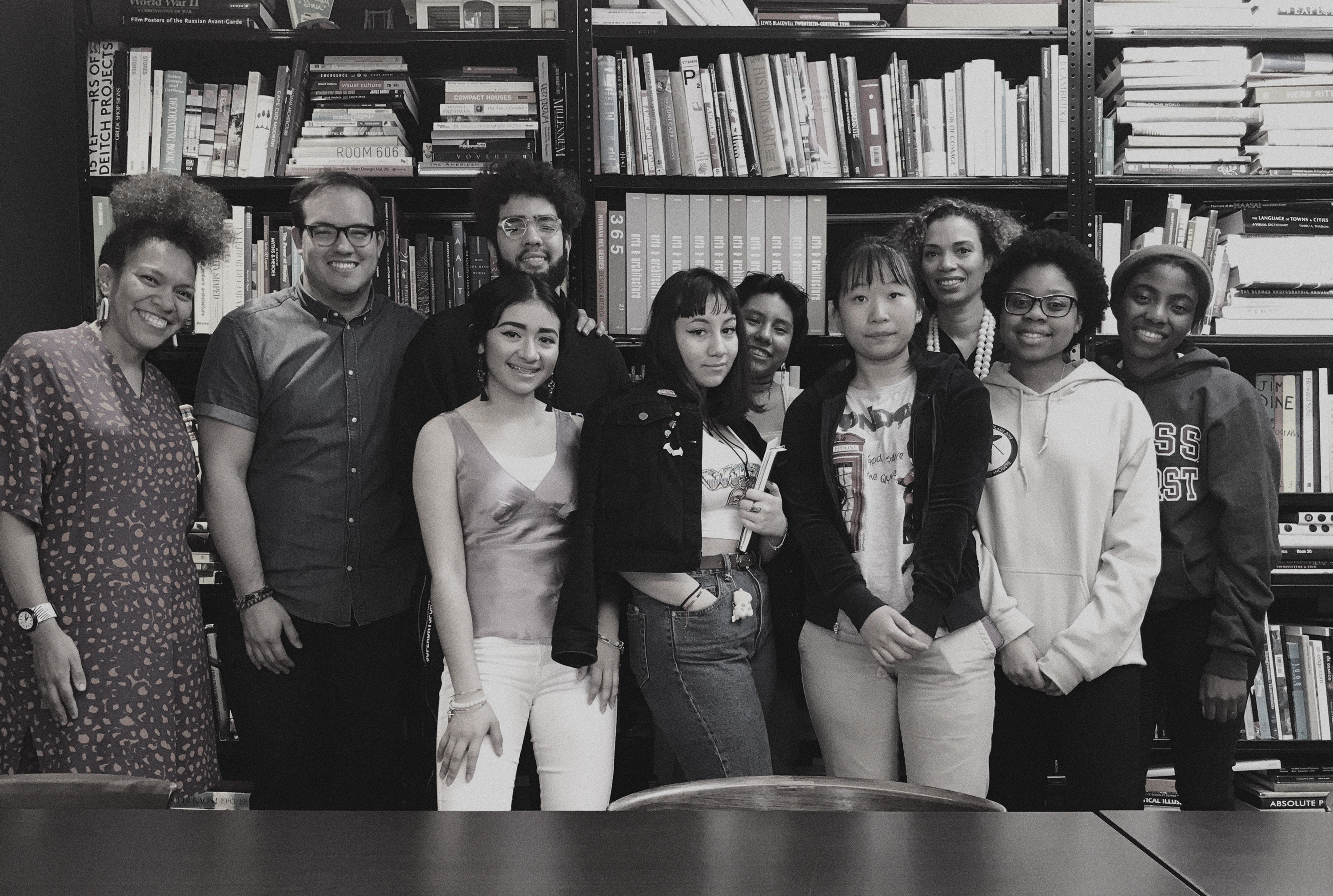 Two of our interns, Nicole Cousins and Cyra Cupid, took a moment to share their experience as current RISD students for our new editorial site, 'Ideas'—where we hope to use our position, reach and influence to champion our students' voices, and that of other creative BIPOC communities, however we can.
In addition to our ongoing internship program, we've fast-tracked the launch of a series of online classes for students of color, ensuring that they can continue to progress—even through this pandemic. On July 13, 2020, we kicked off Typography: Form & Function, a seven week intensive course where we're cross-sharing references outside the traditional, mainstream canon of design history as well as working with students to develop their formal design and typographic skills and a stronger understanding of the strength of their own voice.
We provide our students with the following books: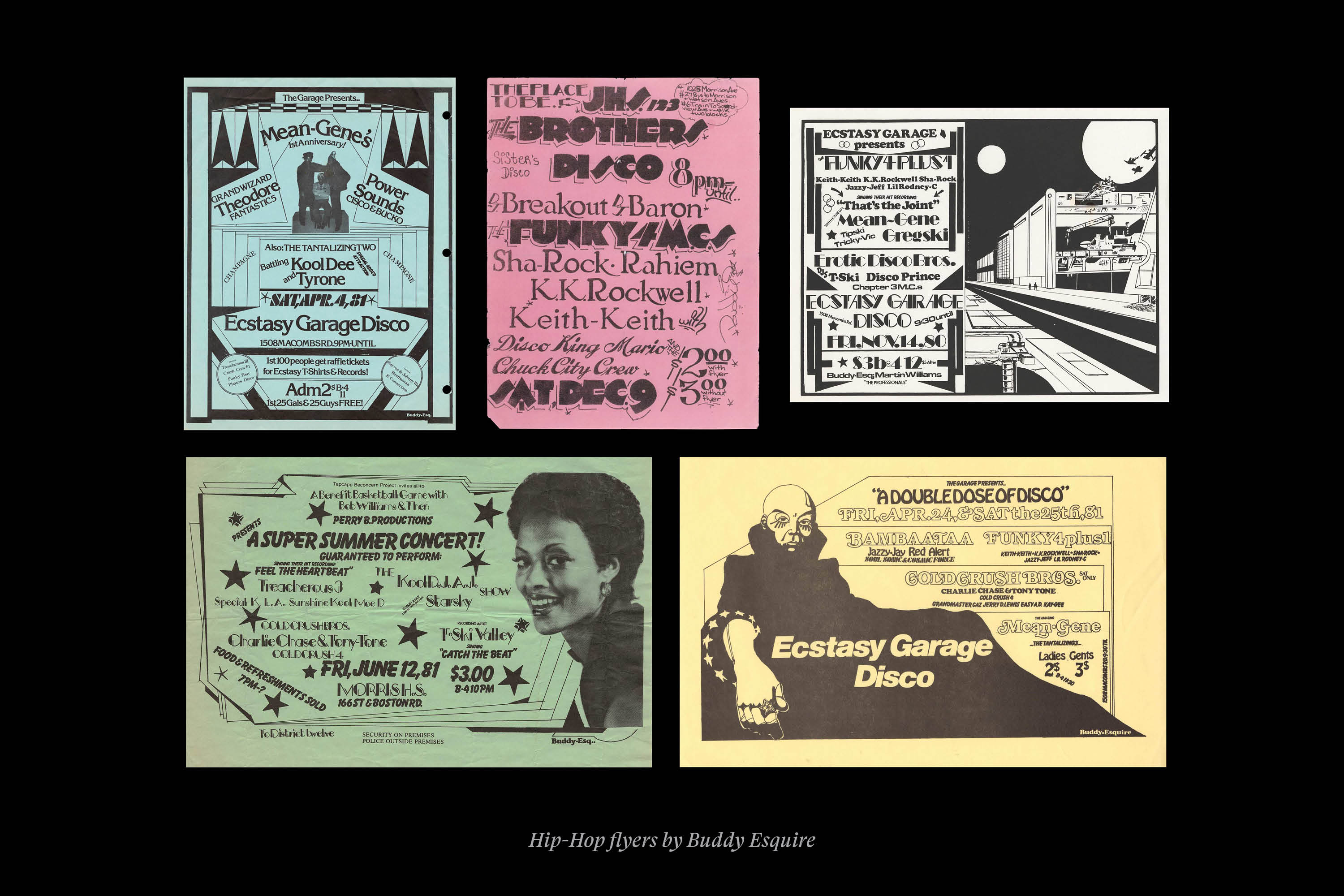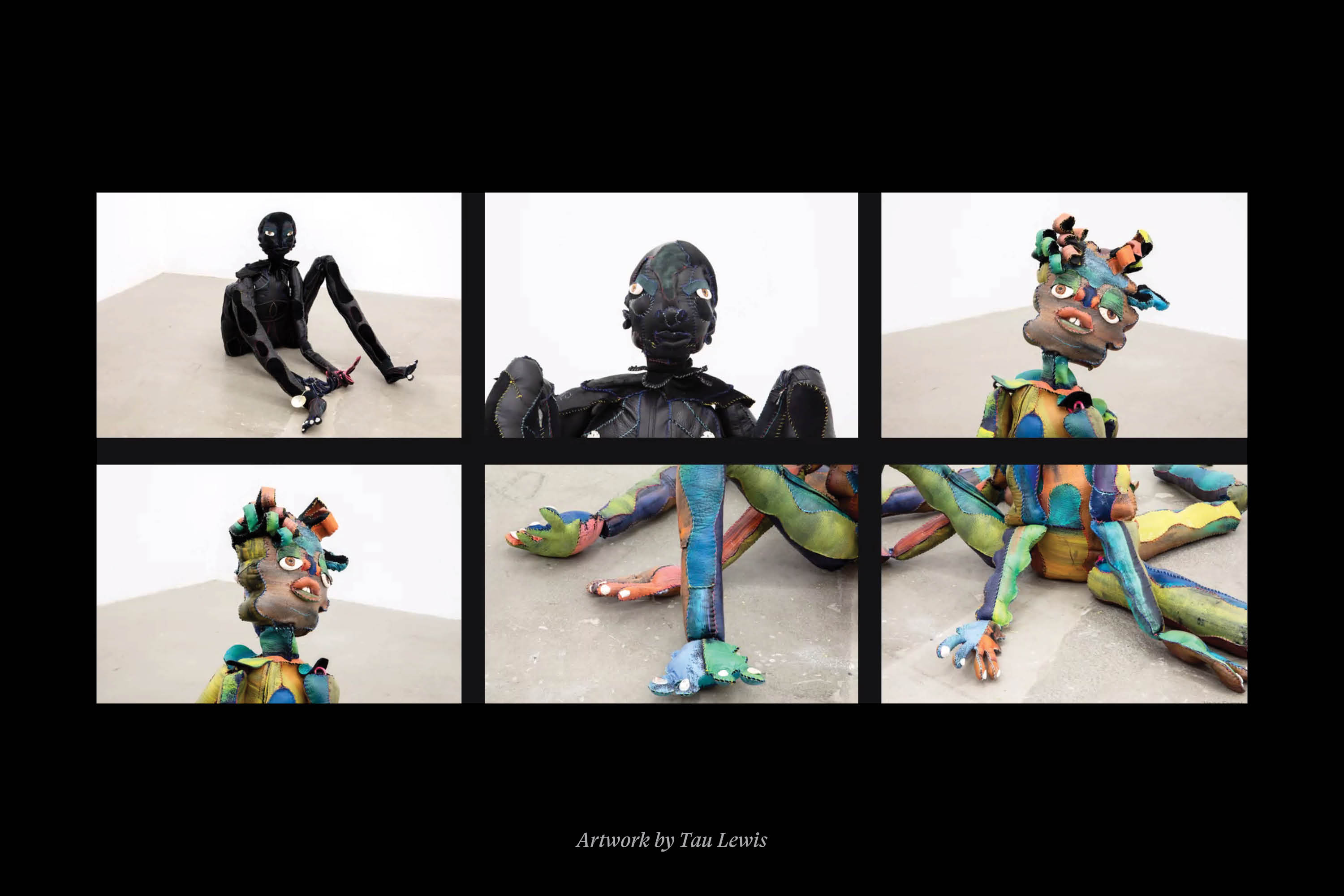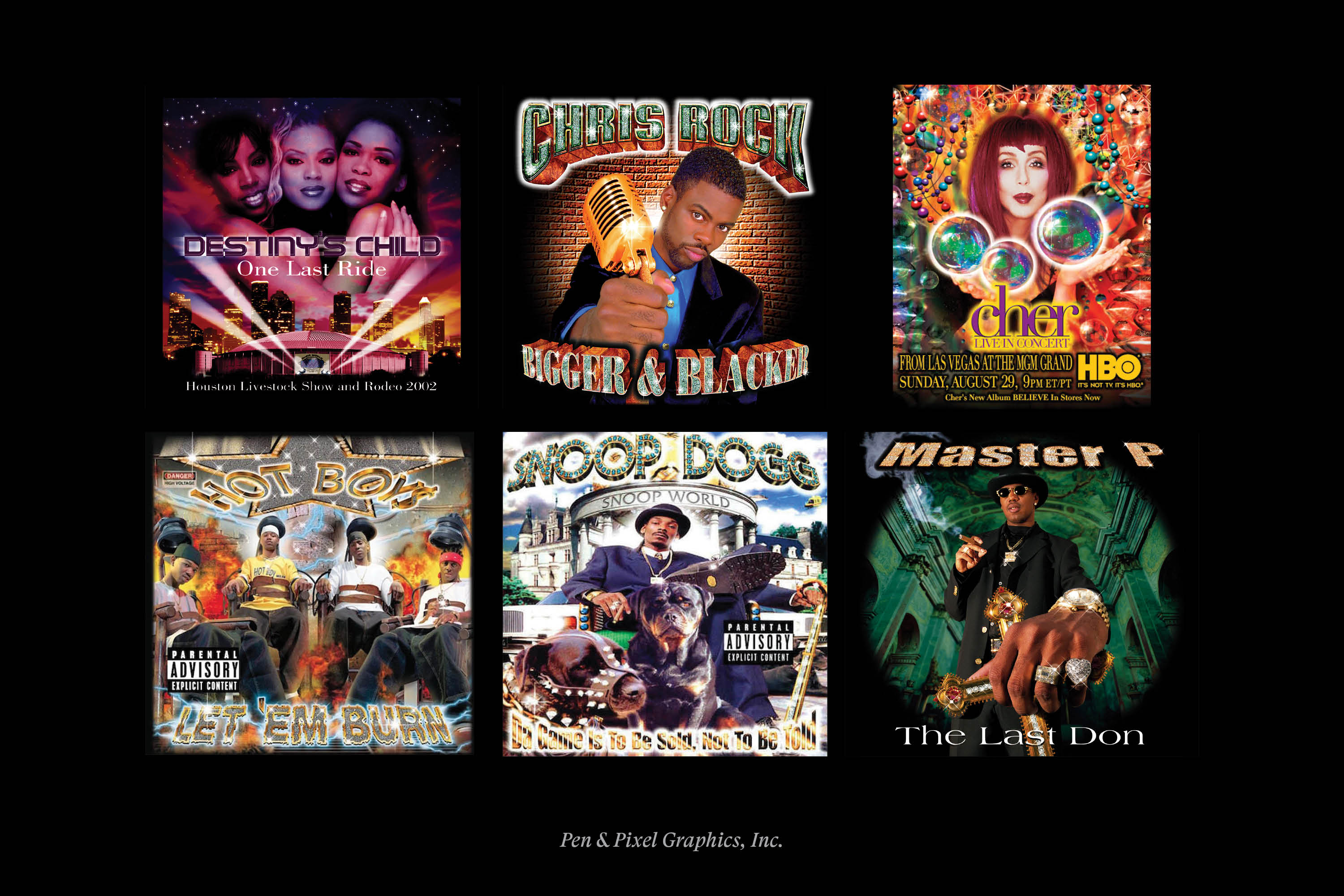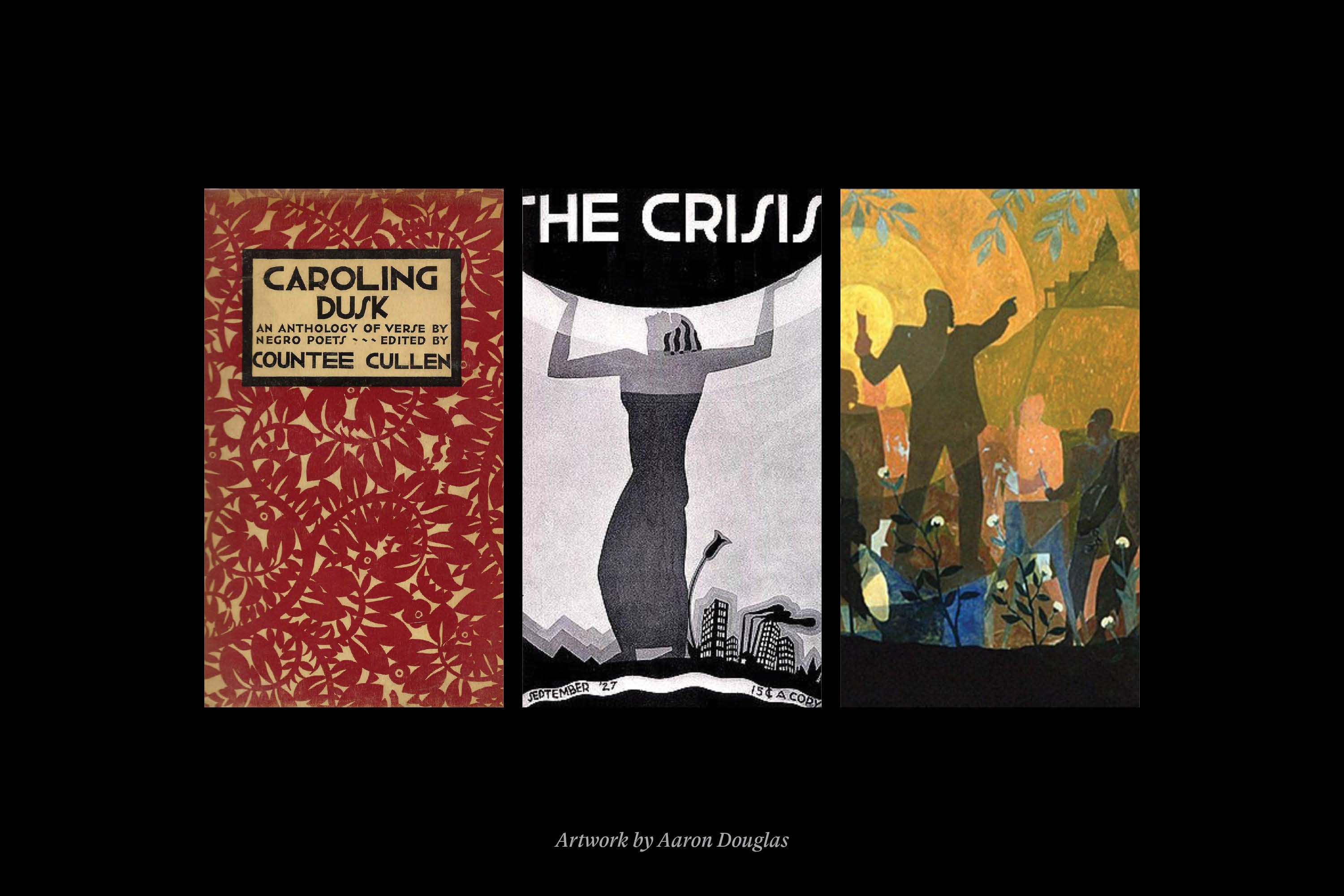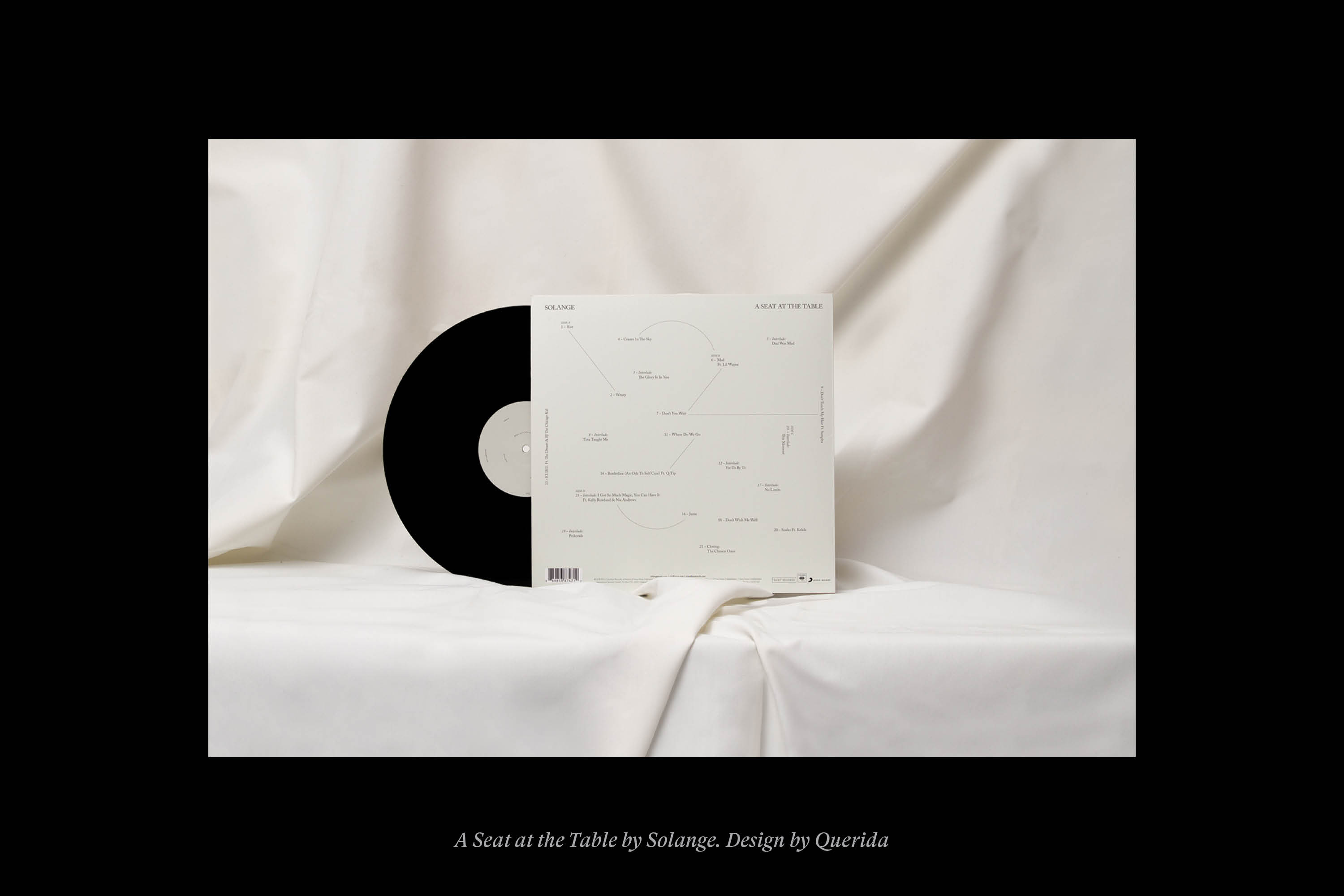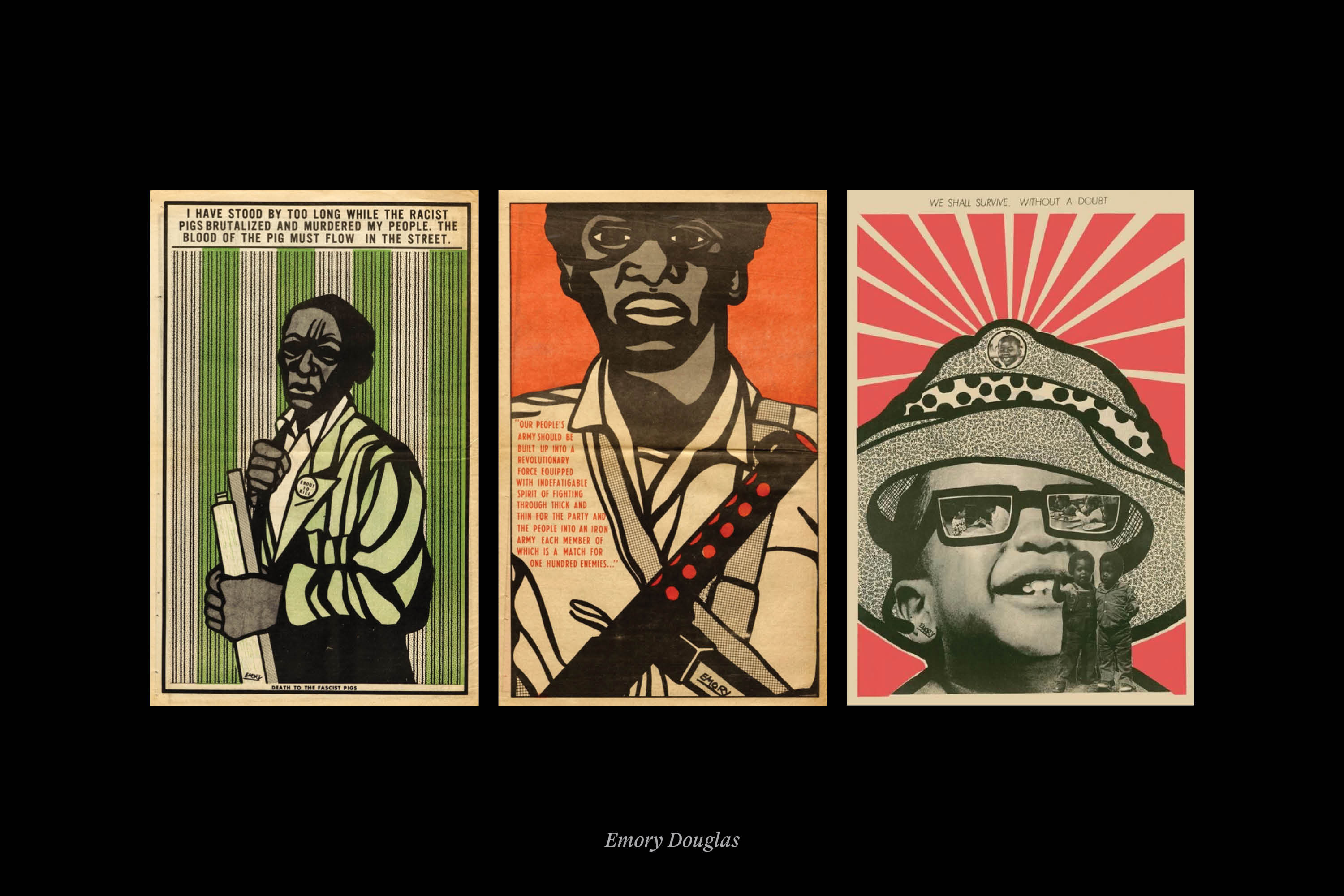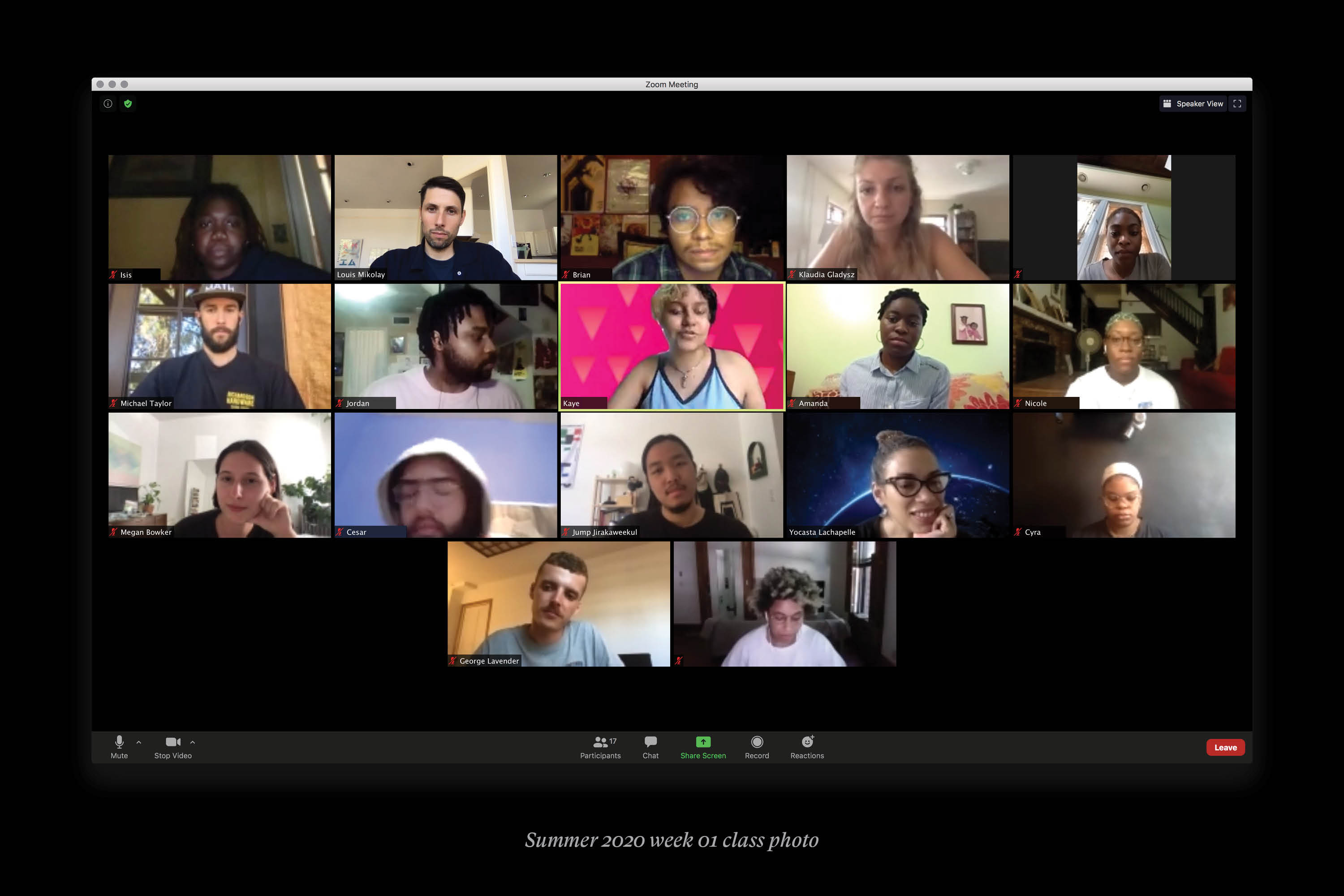 Through this forum, we've been able to reach 5x as many students this summer (totaling 10) while simultaneously enlisting 6x more of our COLLINS members in mentorship endeavors. Looking ahead, we'll share learnings, link to newly developed curricula and resources (like a History of Black Type Design archive), and explore ways to further scale these educational initiatives. If you or your organization would like to get involved, learn from or help amplify our efforts, please reach out to our Director of Talent (and co-founder of these initiatives), Yocasta Lachapelle at yocasta@wearecollins.com.
03 — We're asking hard questions to help set better standards.
Among the questions that drive us is this: How might design contribute to anti-racism?
We find out, in part, by reading and researching. Our book selection is informed by The African American Design Nexus as a start. It's a curated list developed by the Frances Loeb Library in collaboration with the African American Student Union at the Graduate School of Design at Harvard University. It contains over 45 books on race and design, crowd-sourced from the design community to honor the 50th anniversary of Black History Month. The open-source bibliography is designed to "showcase and initiate a conversation about the work of Black designers throughout the world and to critically re-examine the legacy of racial discourses in modern and contemporary design thinking and practice."
04 — We're taking immediate, internal actions.
Since June 9th, we've established internal teams to discuss, prioritize and implement new policies and procedures that we believe can lead to the greatest impact—both internally and externally. Each week, we've blocked 3 hours for our employees—from across all levels and disciplines of the company—to share ideas and help operationalize new systems. It also serves as a forum to strengthen our relationships as colleagues and friends.
Weekly: We run a series of weekly Diversity, Equity and Inclusion meetings on Tuesday and Friday of each week.
Monthly: Each month, we'll be using this IDEAS platform to journal our efforts, share learnings and amplify the voices of people of color.
Quarterly: We know that change needs to happen on a personal level as well as a company level. To that end, each quarter, we offer one additional day of paid time off for employees to put their energy towards social and political actions they believe in.
Annually: Moving forward, we've replaced Columbus Day with Juneteenth as one of our company holidays.
05 — We're supporting industry efforts to advance Black professionals.
COLLINS is a founding sponsor of ONE School, a new, intensive portfolio program designed to advance Black creative professionals with the skills required to work at the world's best creative companies. The program participants learn from some of the industry's most awarded Black creative leaders. They work on briefs that accelerate their talent and support them to build strong portfolios. The program participants receive hands-on, one-to-one guidance from Black tutors, lecturers and mentors who are working in the best organizations in our profession.
06 — We're continuing to donate our skills and services to non-profits.
As a community, we're working together to select and donate work to causes invested in the long-term work of social justice and racial equity. This builds on our pro-bono work with The Good+ Foundation and New York Cares to support Black families in need.
+++
These are our initial commitments. There is a long road ahead. We will continue to share our processes and learnings as we continue to scale our own initiatives…or help inform more like them. We welcome dialogue and critique in our journey towards that goal. The issues are complex, and at times, overwhelmingly tangled. While we won't have all the answers, we'll say so and continue to listen, learn and act wholeheartedly.
We are creative people with hope, committed to the lifelong work of anti-racism, using our core strengths to confront the challenges of white supremacy and contribute to the wider systemic changes which are so long overdue.
We believe that's the future worth building.